BEAUTIFUL CURLS WITH JUST THE PUSH OF A BUTTON!
Every lady dreams of beautiful curls. But these beautiful curls can not always be shown to advantage, because styling with a conventional curling iron takes much too long and is laborious.
But as of today, that's over! This Automatic Hair Curler attacks the problem here!
Limited Time Sale
The base model is only

$39.99

and the upgrade model is only

$49.99

.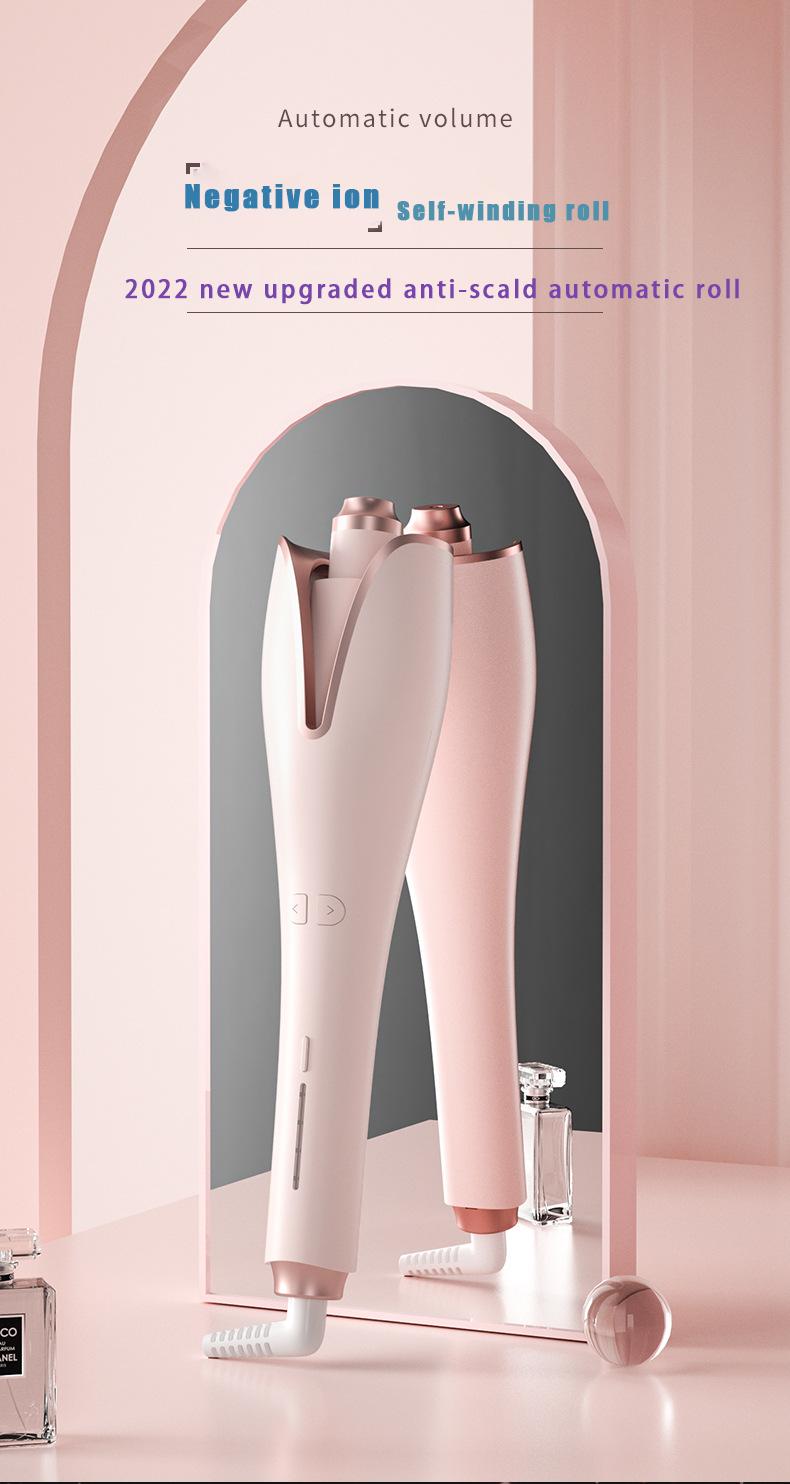 Five star reviews of 10,000 +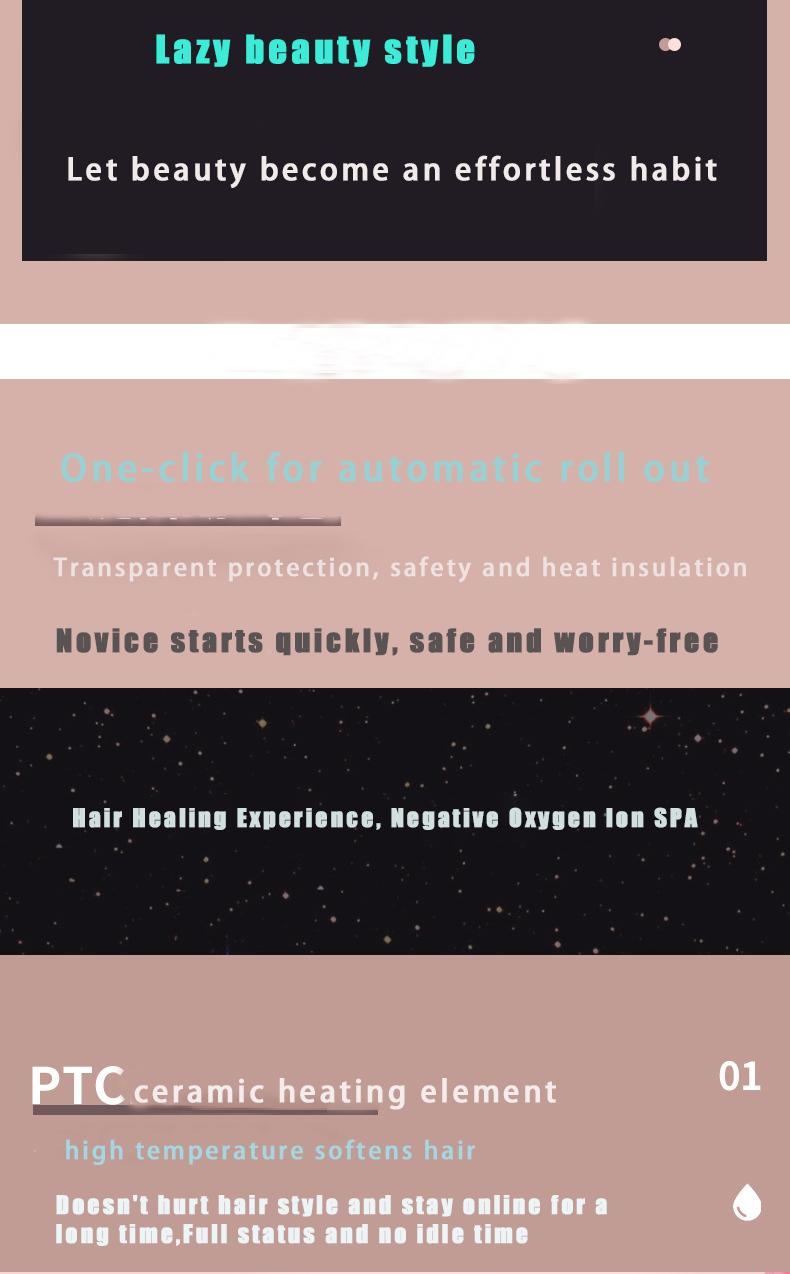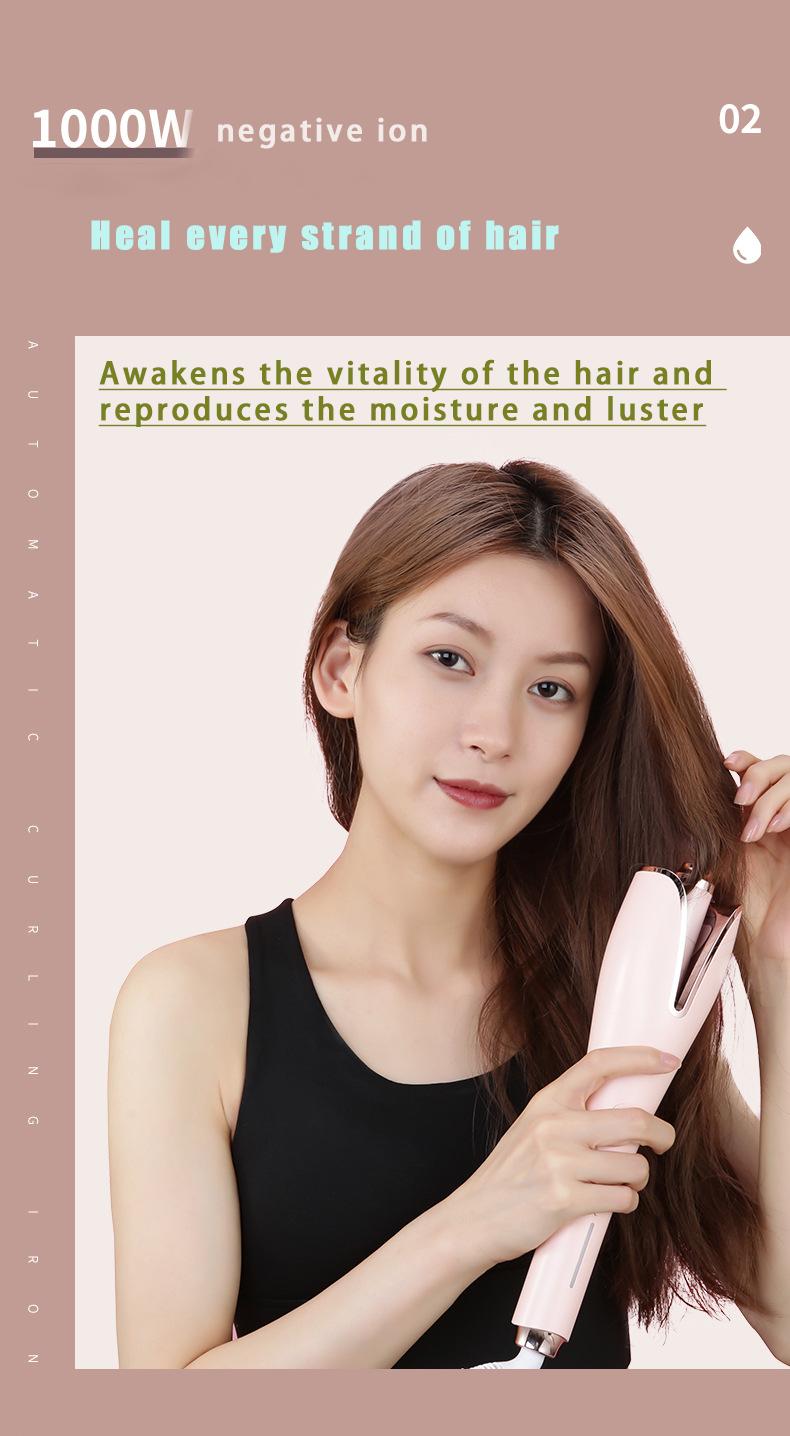 Just put the right amount of hair into the curling tube, press the button and wait for a while to get beautiful curls.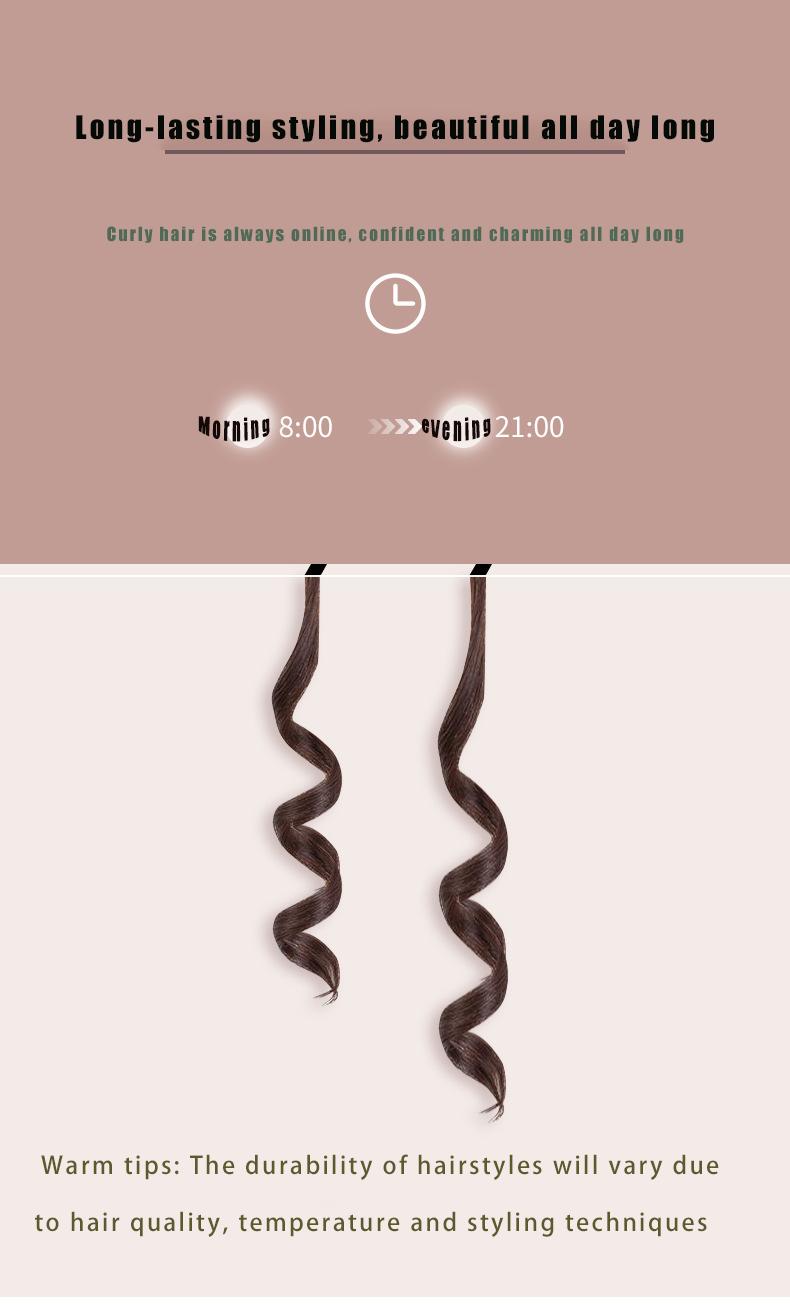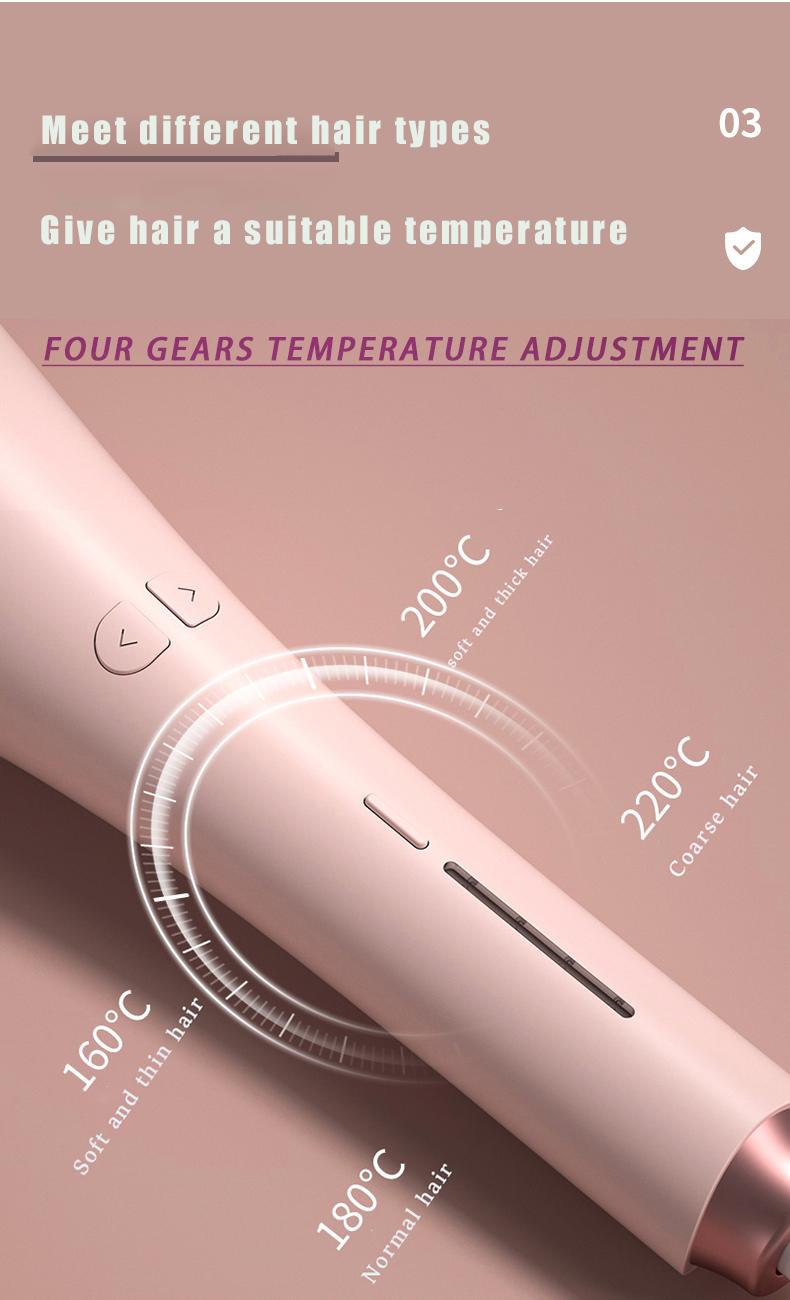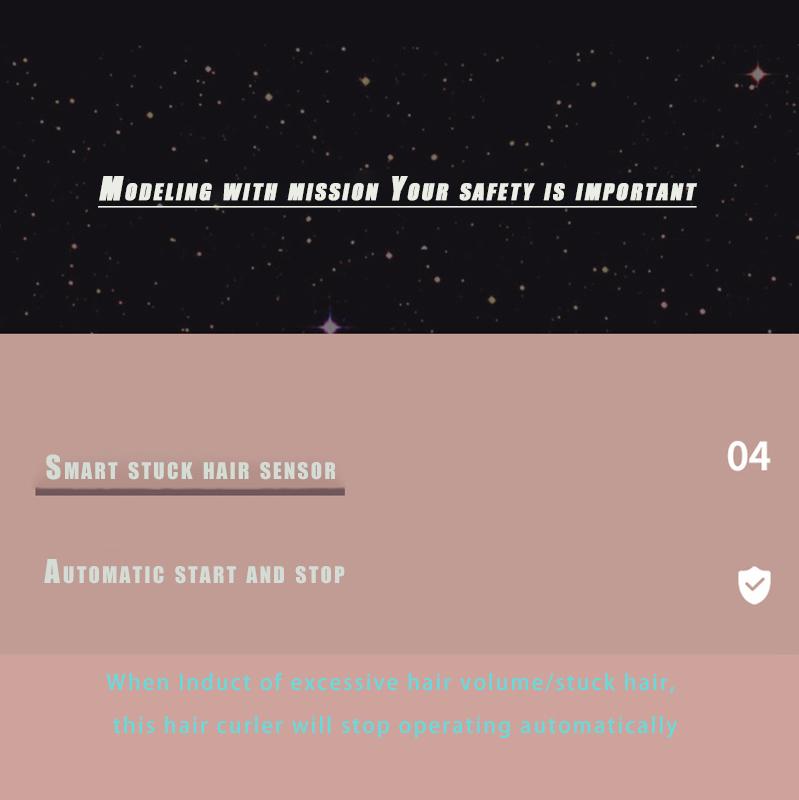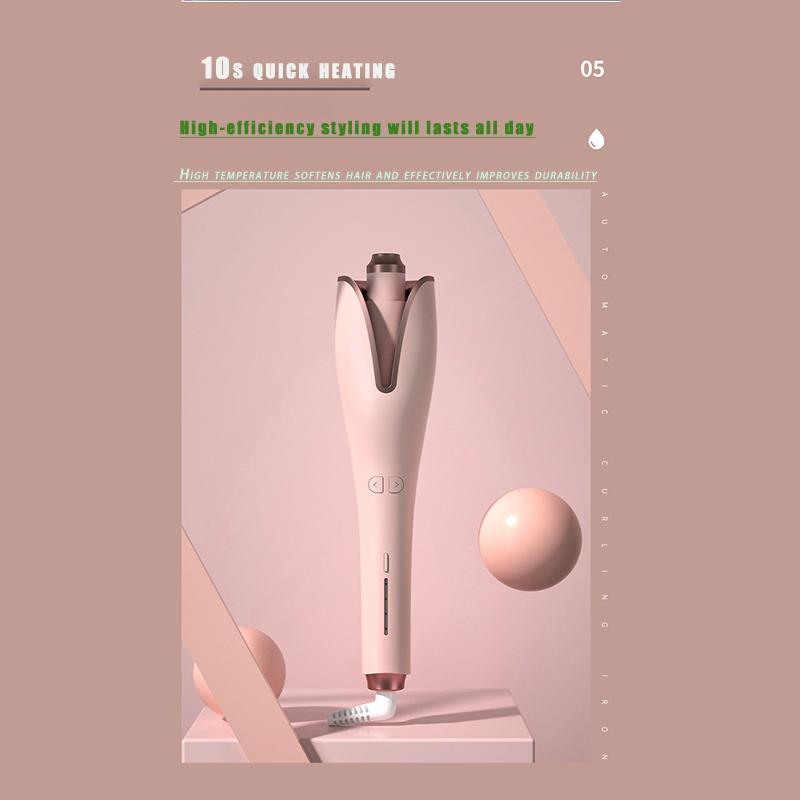 The updated model is smarter, with one click and automatically stops after curling.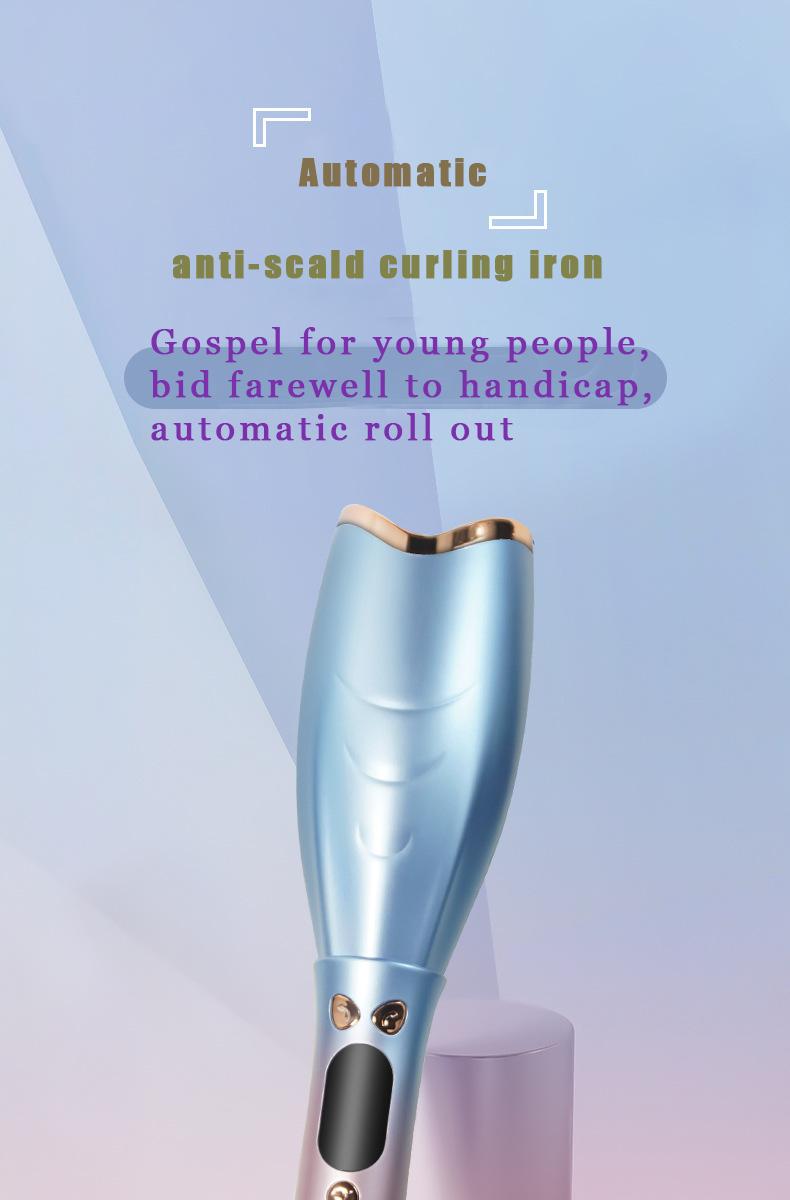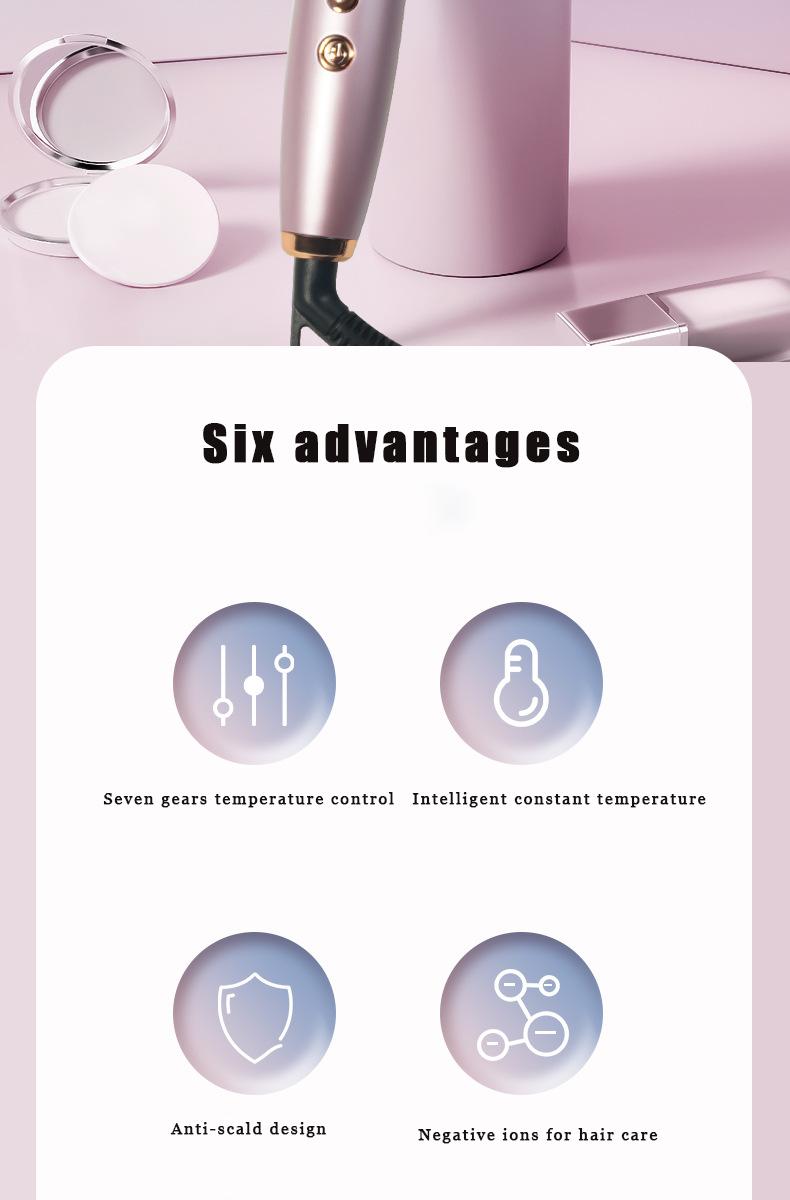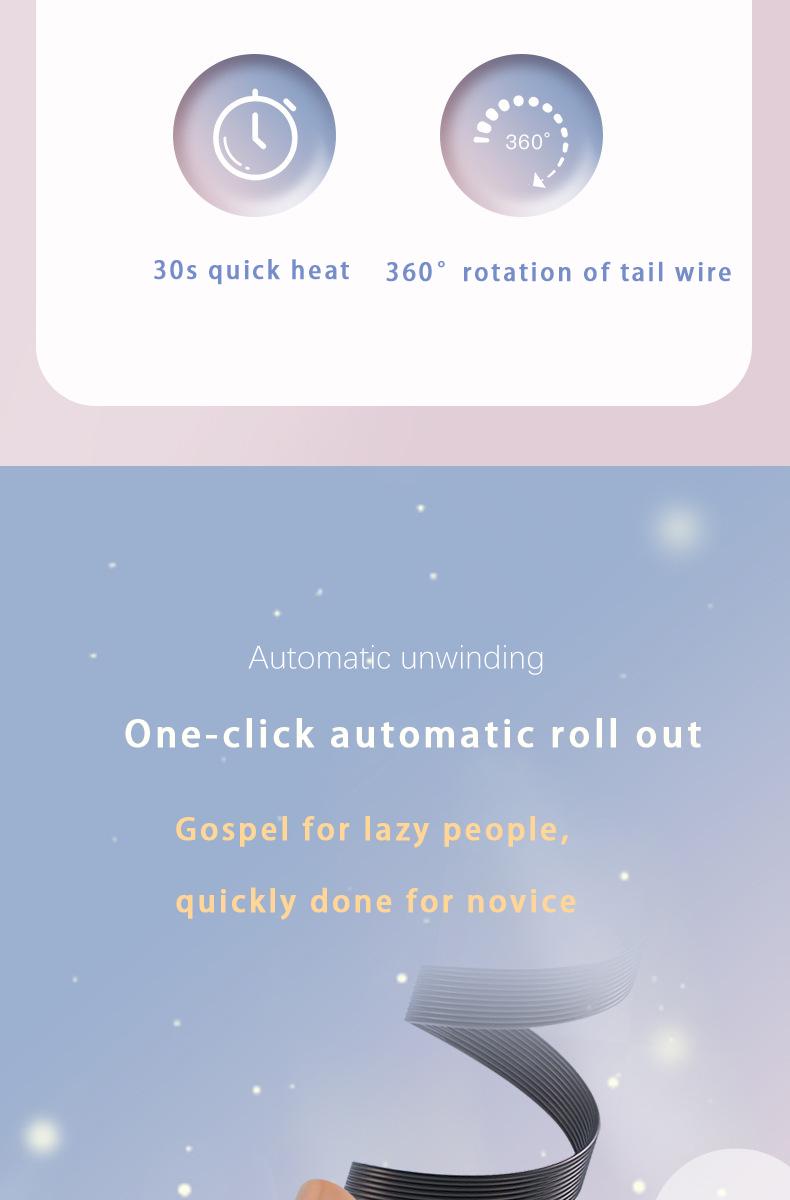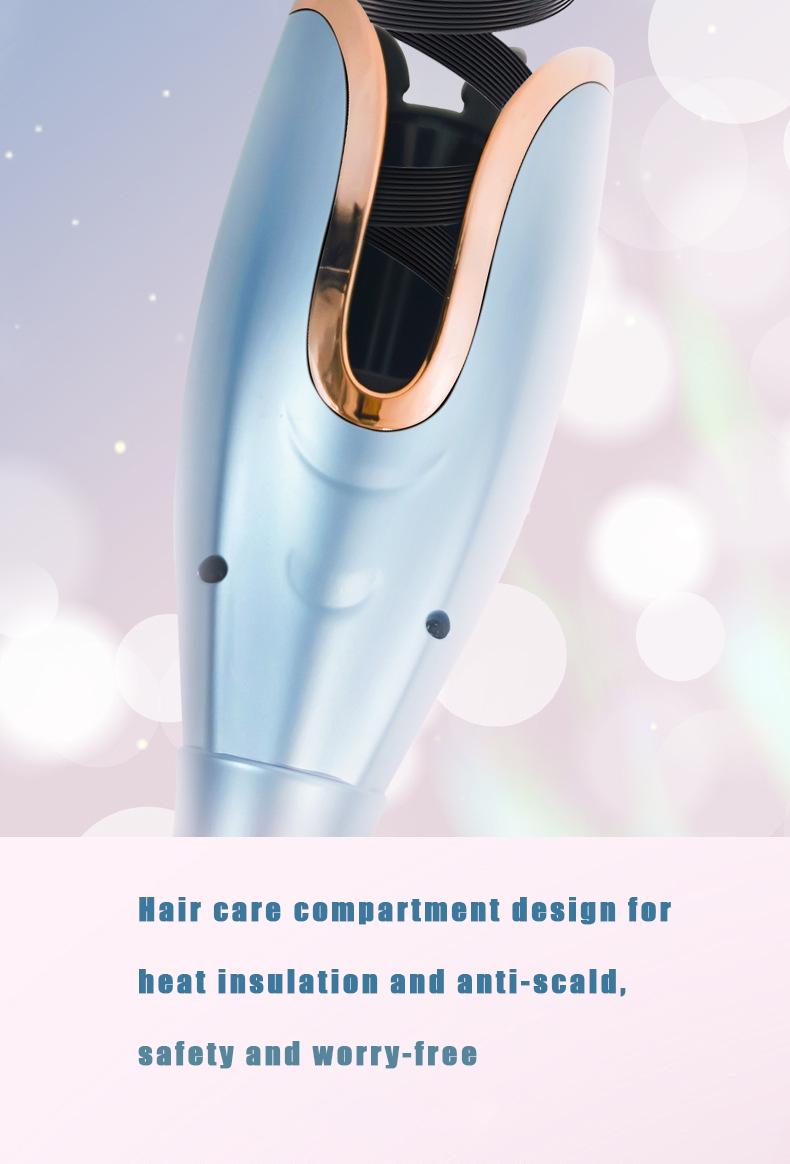 Nobody likes hair damage! Our curler is specifically designed to protect your hair and minimize damage.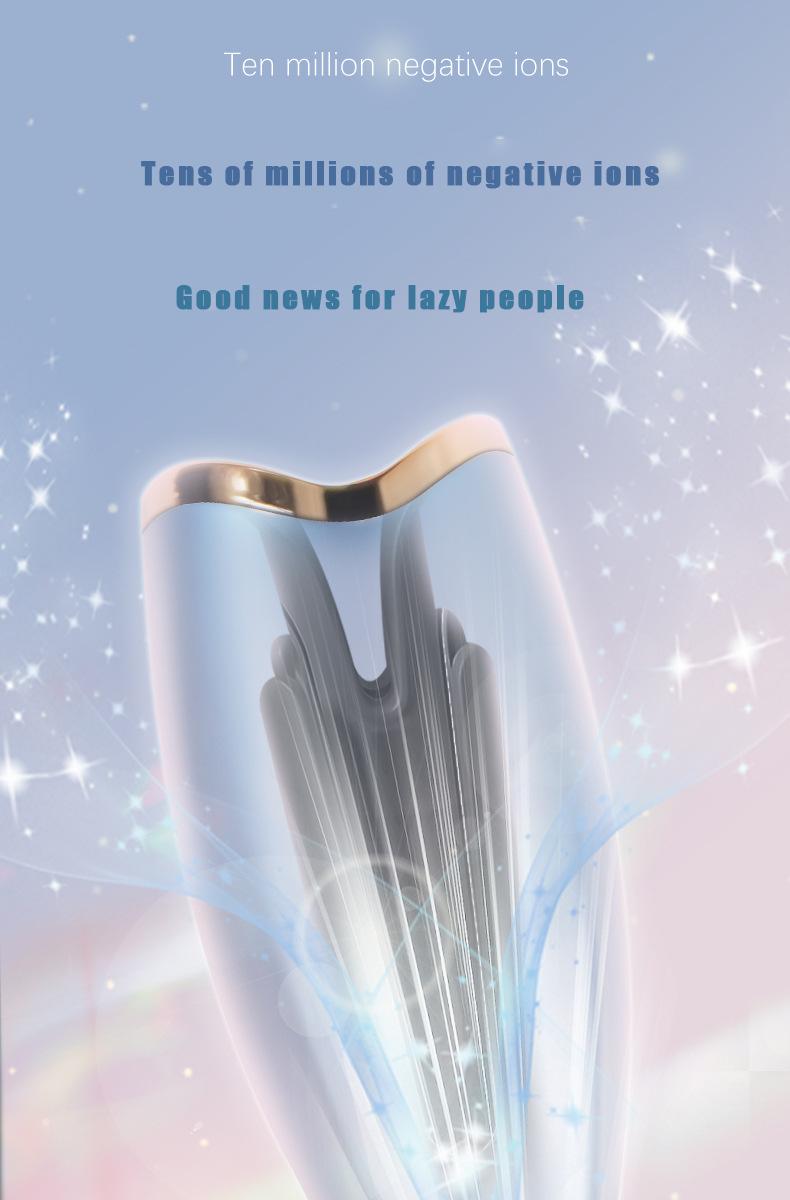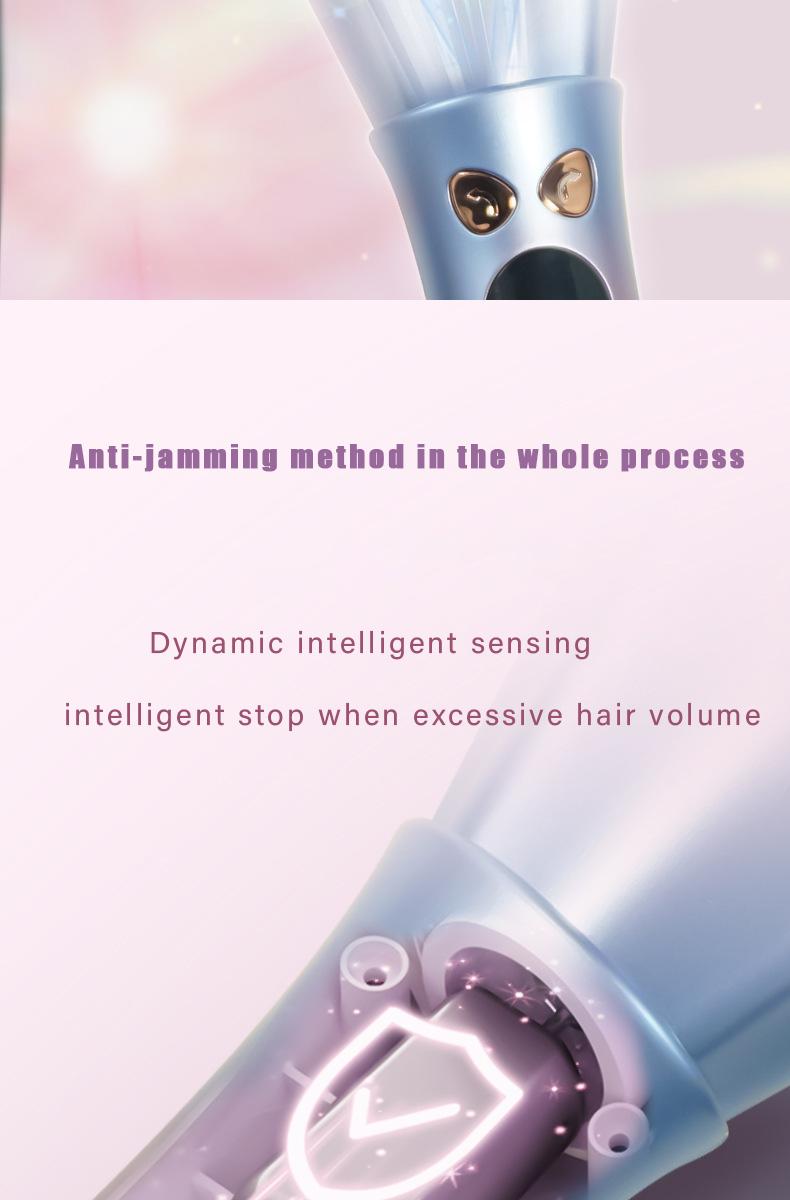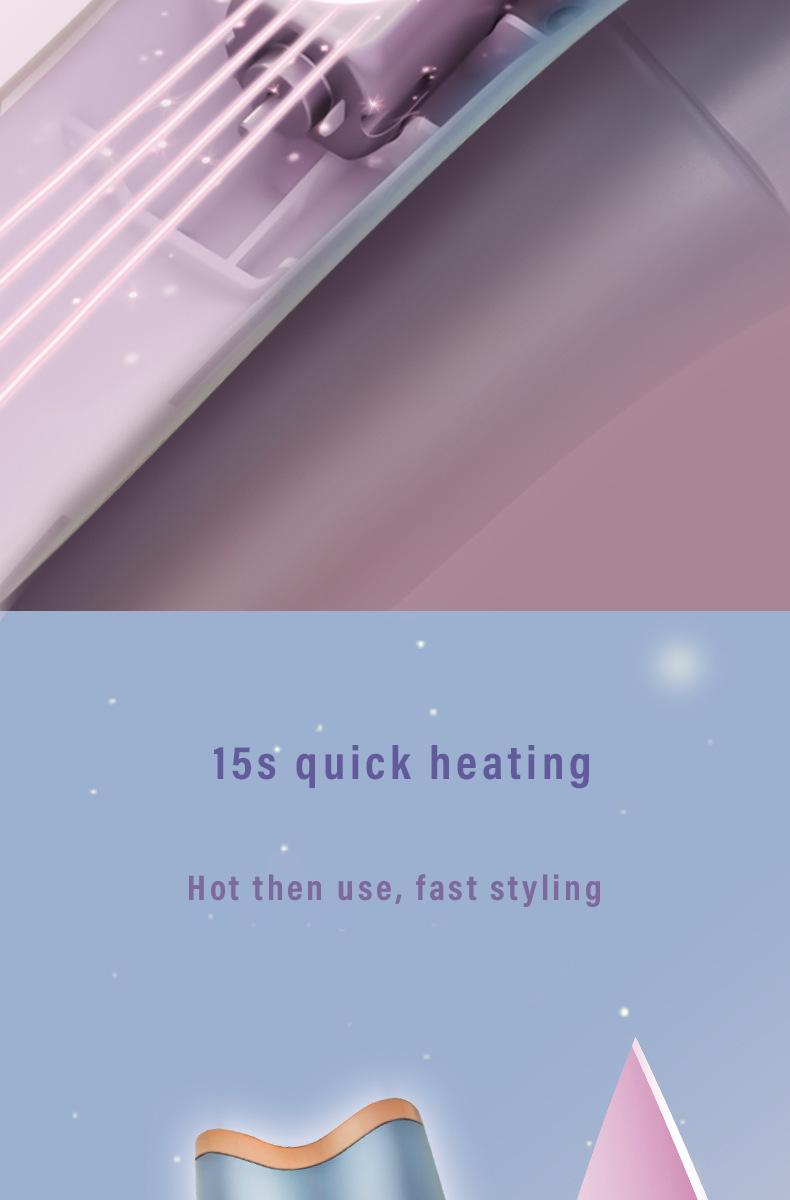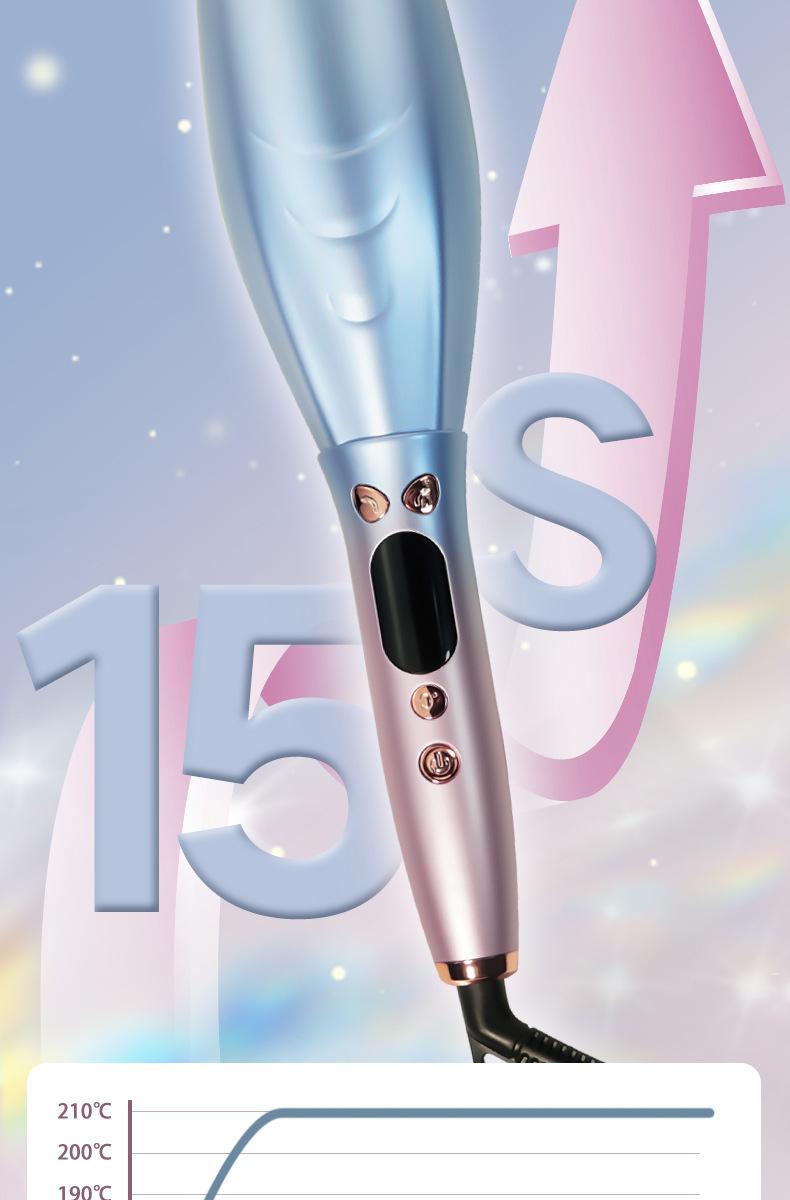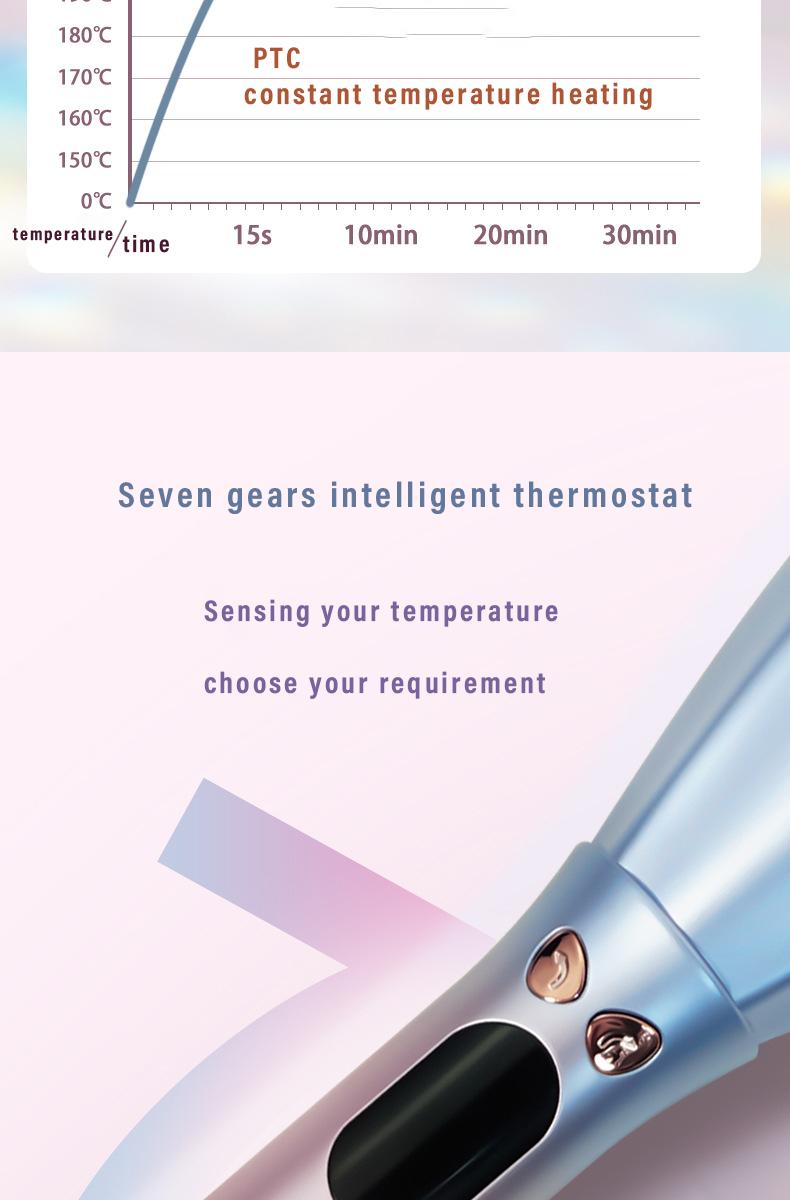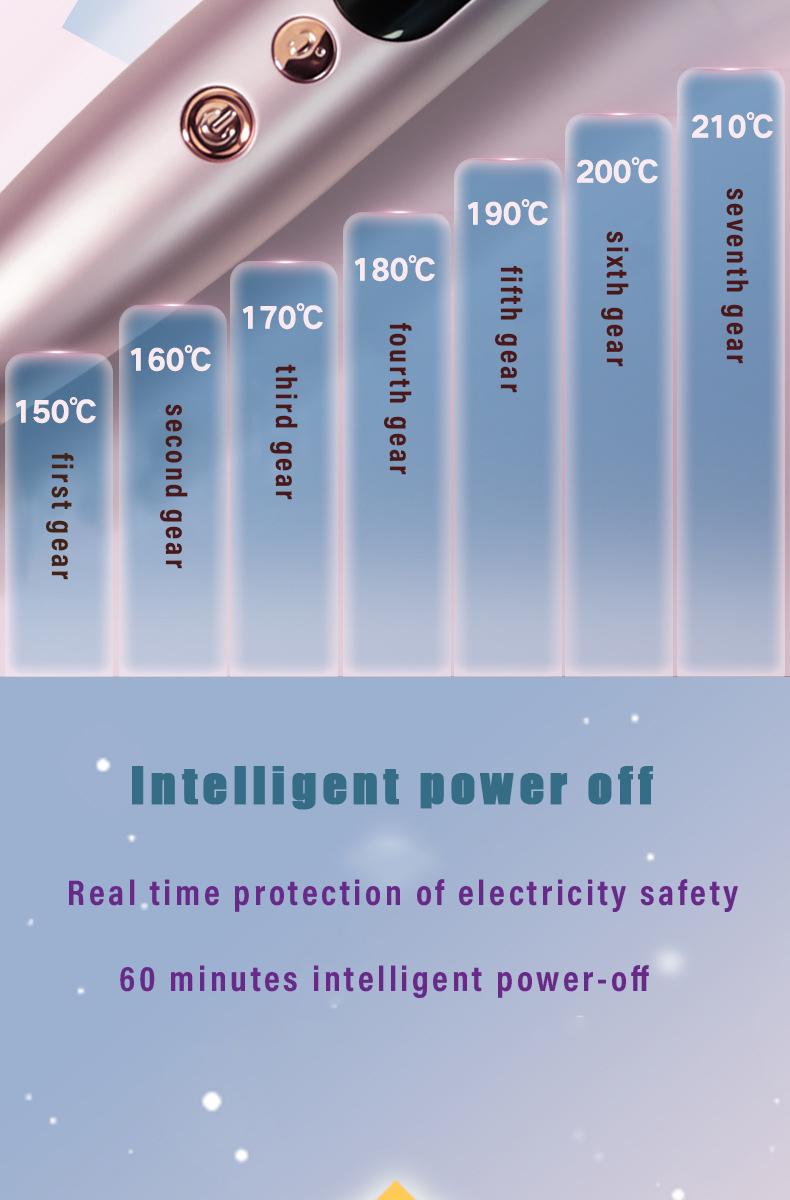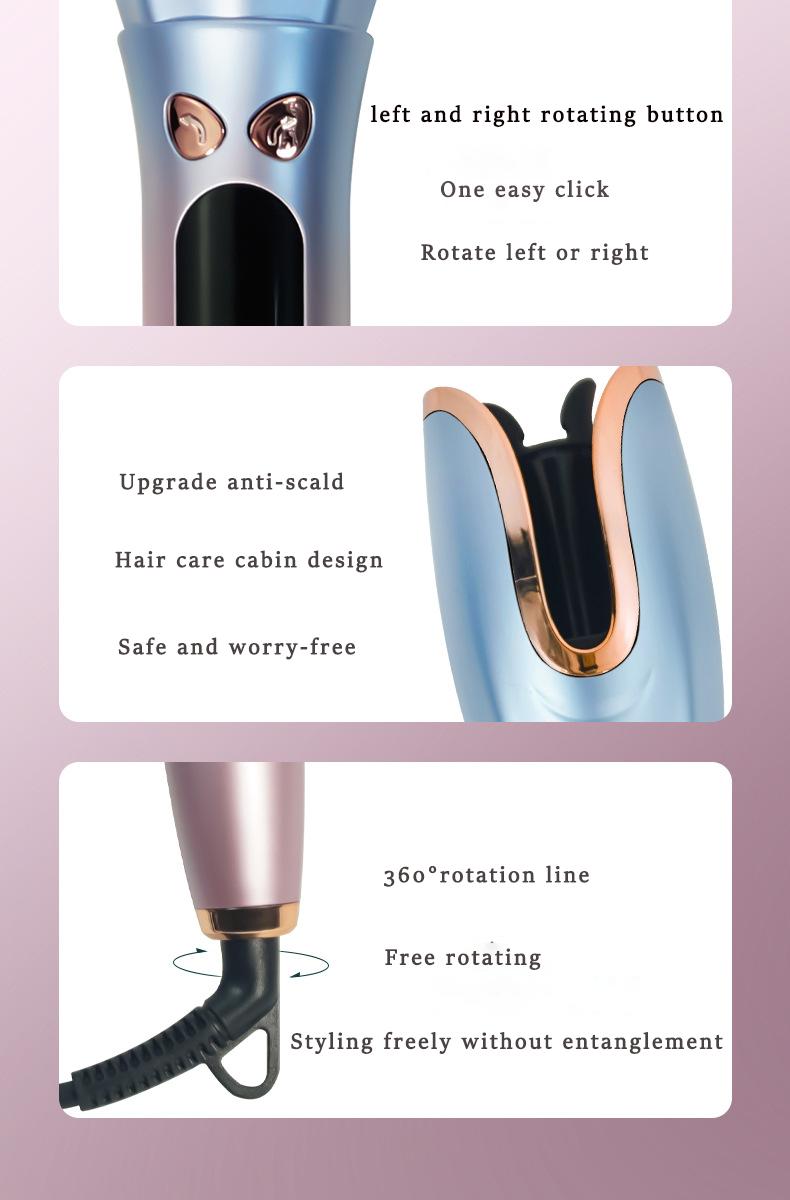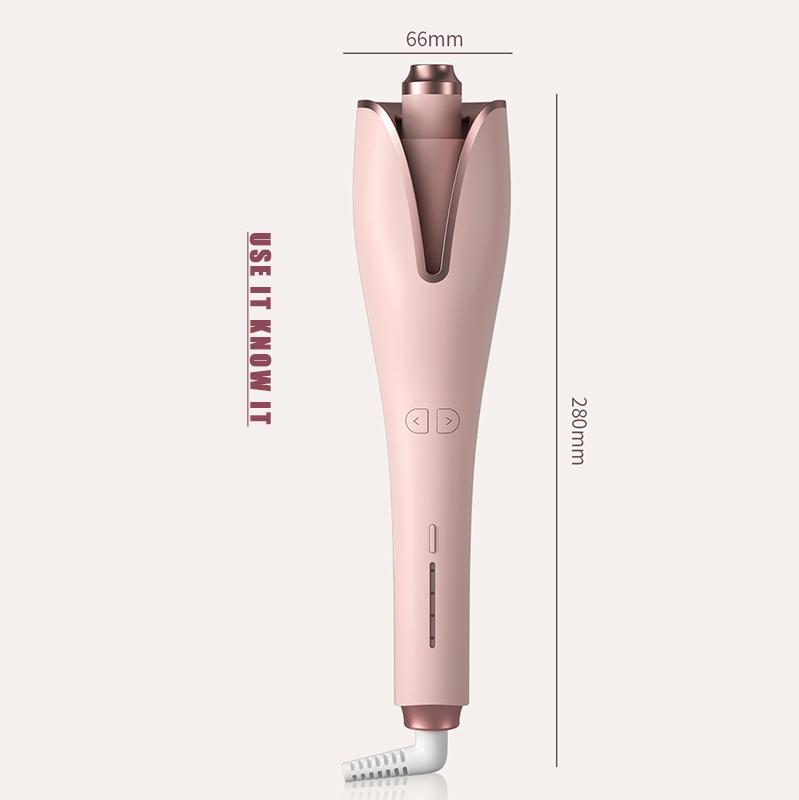 SPECIFICATIONS
Pink Base Style
Material: Tourmaline ceramic

Interface: US wire gauge

Color: Pink

Weight: 620 g
Size: 34.5*6*2.5 CM

Adjustment: 4 temperature control (160°C-220°C )
SPECIFICATIONS
Progressive Color Upgrade
Material: Tourmaline ceramic

Interface: US wire gauge

Color: Progressive Color

Weight: 950 g
Size: 30*6.5*2.5 CM

Screen: Digital screen

Adjustment: 7 temperature control (150°C-210°C)