Introducing NoteBuddy™ - The versatile mini printer for everyone! Condense lecture notes, jot down meeting memos, create educational stickers, or capture bursts of creativity, and stick your ideas anywhere with adhesive-backed printouts.
What's Included?
1x Portable Printer

1x USB Charge Cable

1x Roll Sticker Paper

1x Instruction Manual
Say Hello To Your New Study Buddy
The world of academia is fast-paced and ever-changing, but with our cutting-edge technology, we've ensure that you will never miss a beat.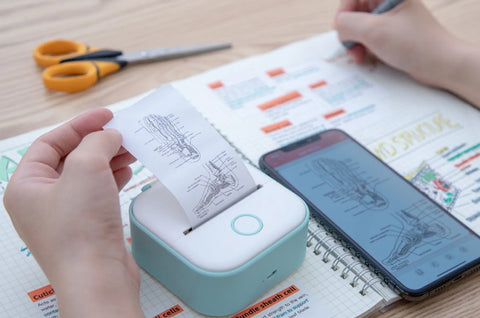 How does it work?
The NoteBuddy™ is a thermal printer and doesn't require any ink which allows you to print photos and documents on the go and without the mess.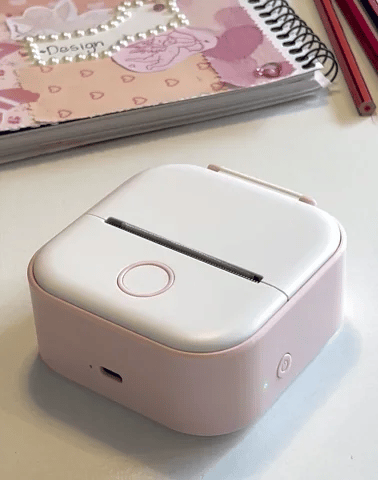 iOS & Android Friendly
The NoteBuddy™ utilizes the user-friendly Fun Print App to effortlessly connect to your smartphone via Bluetooth.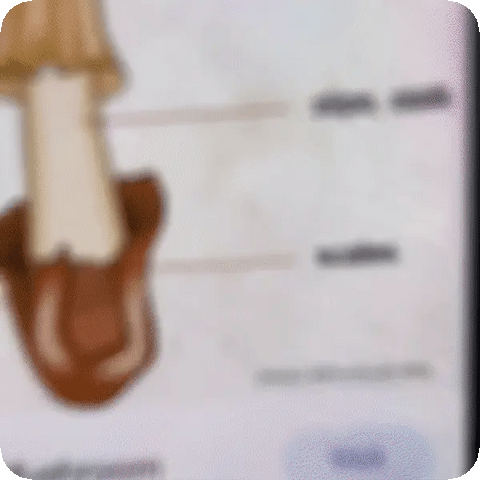 The Gift Parent's Love💛
NoteBuddy™ is the gift that keeps on giving! We receive emails every day from 1000's of parents thanking Doodle Dash for giving their children a truly effective way to get ahead in school.